Handmade to order, small batch bakery.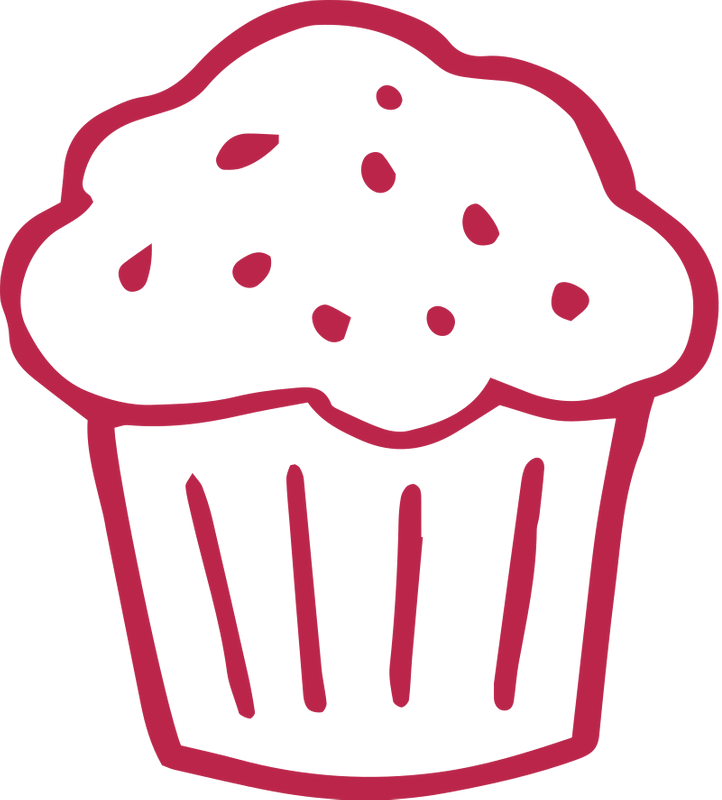 Always Fresh
All our products are made to order and only source our quality ingredients.
Bespoke Cakes
We are available for customized cakes.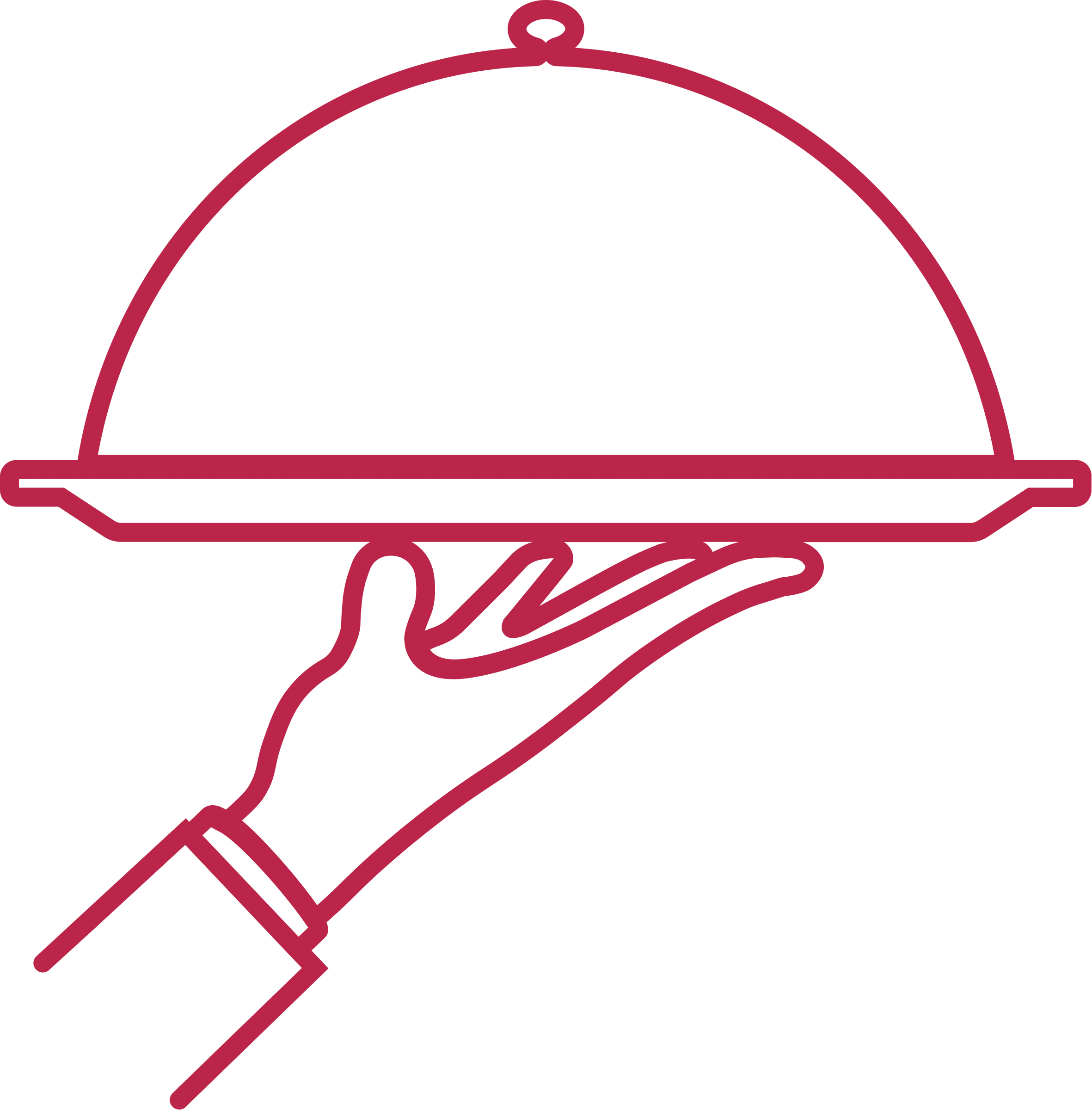 Private Chef/ Catering/ Collab
We are available for custom-curated private events and tie-ups.
Red Apron Bakery is a Mandaluyong-based small-batch bakery specializing in babkas, pastries, and bespoke cakes.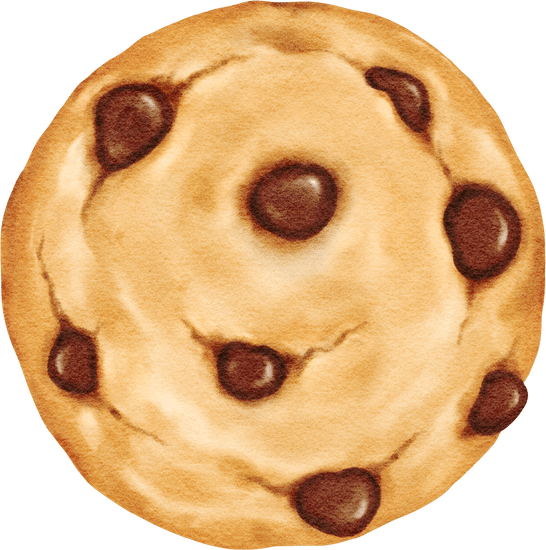 A cookie trader
It started as a small cookie home business in 2015, founded by Anjelica, who was a stockbroker before deciding to make a life-changing decision to study Baking and Pastry Arts in ICE – New York.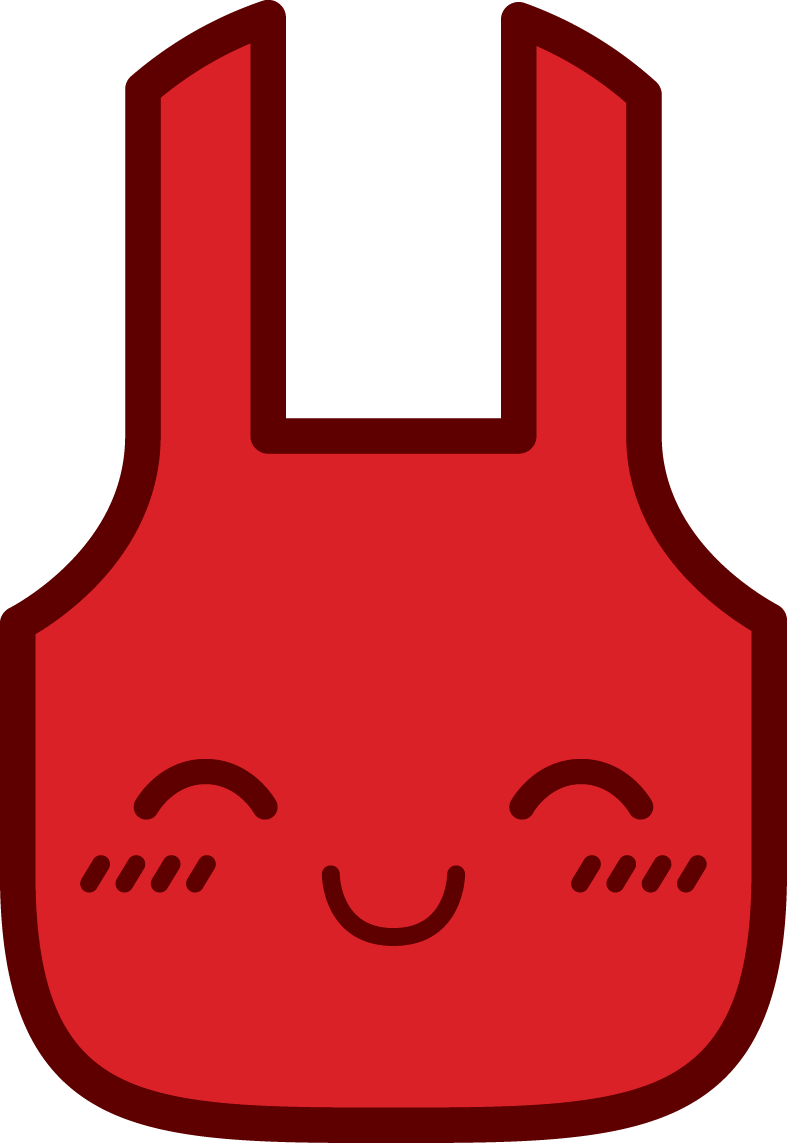 A gift
As a farewell present, her childhood friends gave her a "red apron" to commemorate the big step she had taken.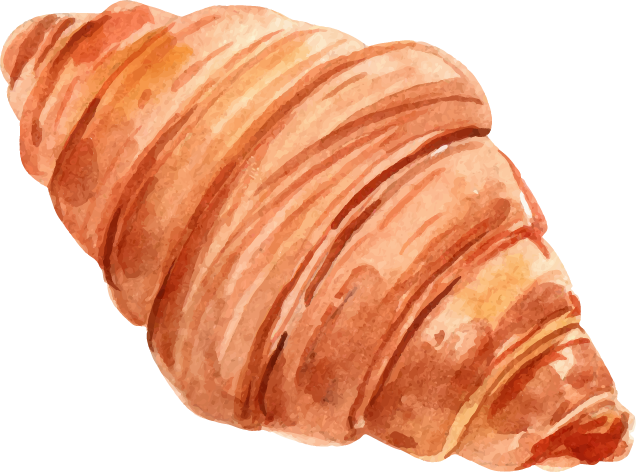 We are founded
Anjelica moved to Dubai to be with her husband, Carlo, who has been a chef since 2013. They got married just before the pandemic.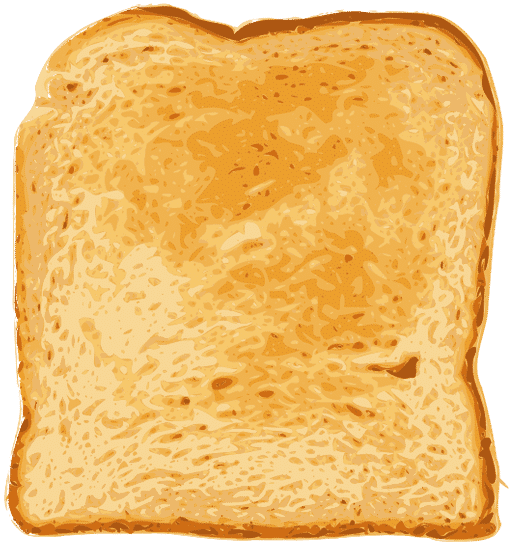 A fresh start
They both decided that they will continue on "Red Apron" back home and combine their experiences and knowledge.
Anjelica Uy
Co-Founder, Pastry Chef
Born and raised in Manila, Anjelica made the switch from Stocks Trading to Culinary after training at ICE in New York. After mentorship, she moved back and established a small cookie business called Red Apron, catering to patrons from the Makati and Ortigas business districts.
Carlo Sobingsobing
Co-Founder, Chef
Born in Saudi Arabia and raised in Manila, Carlo made the switch from Engineering to Culinary after training at ICCA in Dubai. He managed their family-owned Filipino restaurant in Dubai and occasionally do private catering. 
Where are you located?
We are a small home bakery located in Barangka Drive, Mandaluyong.
Do you accept deliveries?
We only deliver within Metro Manila via Grab and/or Lalamove. Delivery fees are calculated upon checkout.
When are your products available?
We're a small home bakery currently based in Mandaluyong and have a limited production capacity. At this time, our products are only available as per order basis.
On a regular day, we require at least 1 day lead time for all orders except for the Fraisier that requires at least 3 days lead time. During holidays, we require 5 days lead time for in-house delivery or home bakery pickup.
Can I see your menu?
How do I order?
You can also order by dropping a DM the following details on our Facebook or Instagram:
·       Order and Quantity:
·       Delivery Date:
·       Delivery address:
·       Receiver's Name:
·       Receiver's Mobile Number:
·       Mode of payment (GCash or BPI):
How long is the shelf-life of your products?
Since we don't use preservatives, our products have a short shelf-life. We recommend consuming our bread, cookies, bars, cakes, and other pastries immediately or within 2 days of purchase.
Our Babkas and Empanadas are best consumed upon purchase.
Our Cakes, Cookies, Bars, and Pies can be stored within 2 days of purchase.
Our Pop Ya can be stored in a cool and dry place for a month.
Got more questions? Feel free to contact us!